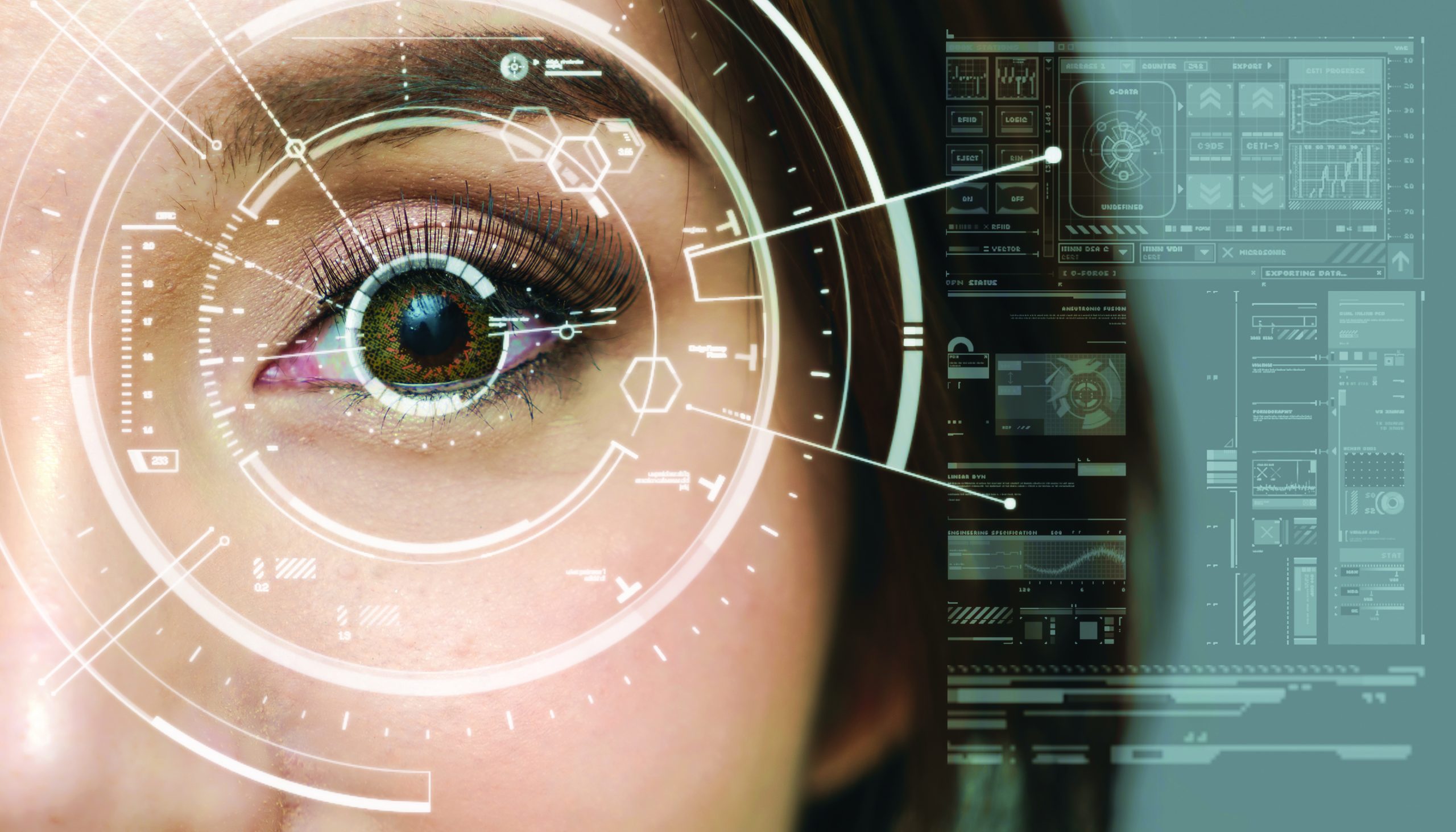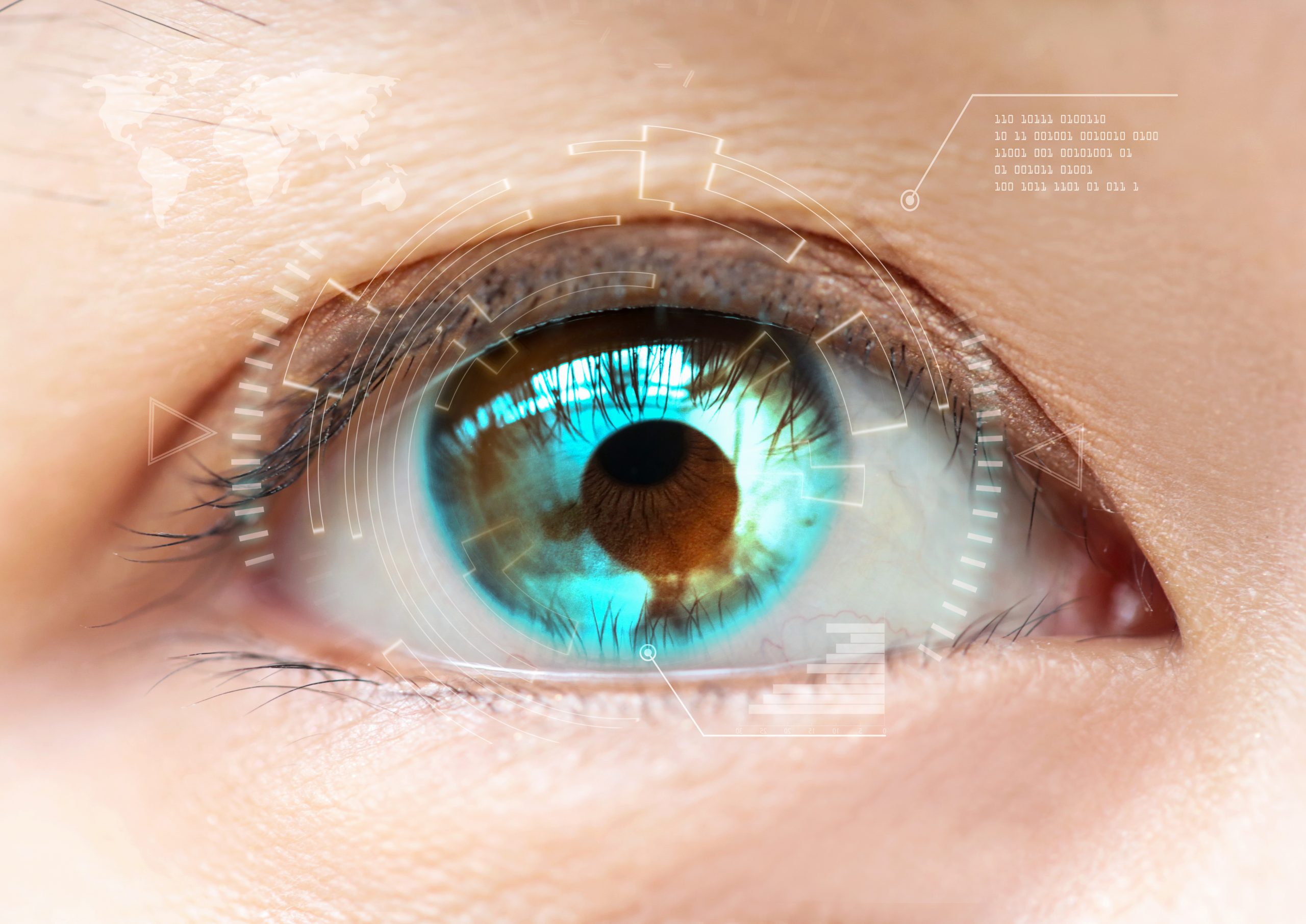 COMPASSIONATE
CUTTING-EDGE CARE
Research some of the procedures available to our patients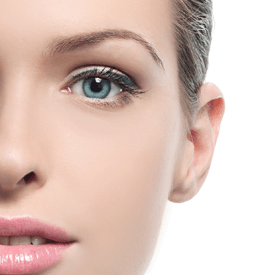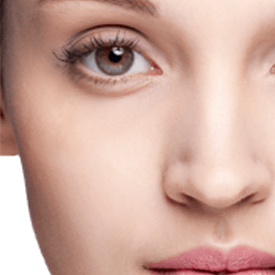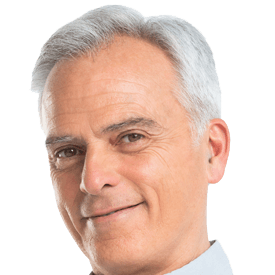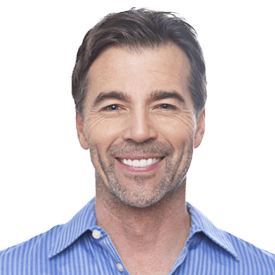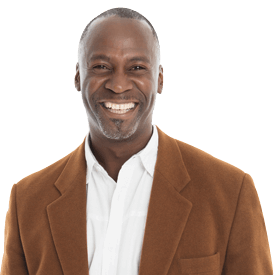 COMPASSIONATE
CUTTING-EDGE CARE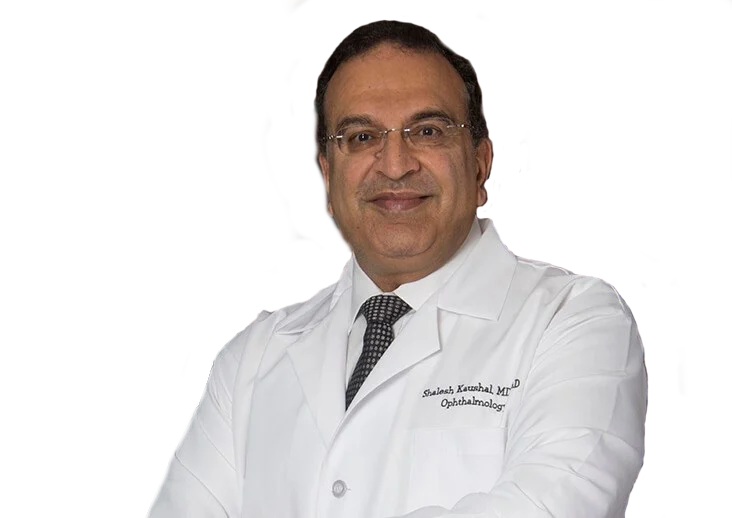 Dr. Shalesh Kaushal, MD, PhD
RETINA SPECIALIST
Considered one of the foremost authorities on retinal disease, Dr. Kaushal offers advanced diagnostics and a unique approach to uncover the core of why certain retina conditions exist, as well as the most optimal way to treat them.
READ WHAT OUR
PATIENTS SAY ABOUT US
Dr Kaushal is highly knowledgeable and personable. I have trusted my vision to his excellent care for many years....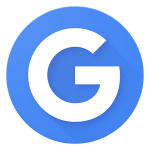 He is the best there is he has treated me for almost a year.I don't mind waiting when I have the best doctor and he's out for my b...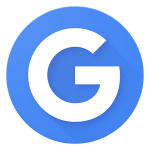 Excellent doctor on all levels. If u have any eye problems. This is the kindest, experienced, advance thinking doctor u will ever...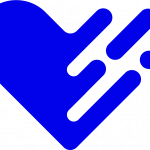 If you have an eye condition and want to preserve what vision you have then Dr. Kaushal and his staff are the best you can find an...