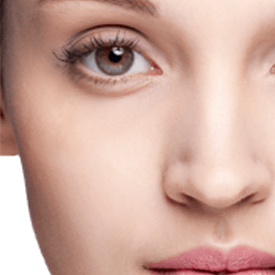 ABOUT AUTOFLUORESCENCE IMAGING
At Comprehensive Retina Consultants in Ocala, FL, directed and led by board-certified retina surgeon Dr. Shalesh Kaushal, diagnosing retinal disease is key to understanding how to treat it. Using the latest techniques and methods, our innovative imaging tools allow our team of medical experts to look deep within the retina to assess the dynamics of what is taking place. One form of imaging our office uses is quantitative autofluorescence imaging, also known as autofluorescence (AF) imaging. This is a noninvasive technique to determine the interaction between the nourishing cells of the retina (RPE, the retinal pigment epithelium) and the visual cells (the photoreceptors).
Standard AF imaging measures the spatial distribution of lipofuscin — the age-related pigment that collects in the RPE. Lipofuscin in the retina has the unusual property of emitting light, similar to a mirror when it is stimulated by blue-colored light.
There are many studies showing how AF imaging is closely related to visual function.
Quantitative AF imaging (qAF) simply takes this technology to the next level. Rather than giving a qualitative understanding of retinal function, qAF actually quantifies the amount of AF that is emitted by the retina, particularly the macula. Thus, it provides a more rigorous and clinically important way to monitor retinal/macular diseases like AMD and diabetic retinopathy.
Comprehensive Retina Consultants is one of the few retina groups with experience in both the understanding of retinal AF and qAF imaging.
Our Ocala, FL retina practice offers patients the latest diagnostics available in the industry. Dr. Kaushal ensures that each patient is thoroughly evaluated so that the most effective treatment plan can be prescribed. We invite you to call Comprehensive Retina Consultants today to learn more.